Meetings & Conferences for Medical Associations
Annual meetings and special education events are the lifeblood of medical associations and healthcare societies. A successfully executed event is absolutely crucial to setting your organization up for year-long financial success and is a key factor in association membership recruitment and retention.
At Veritas Association Management, educational events and scientific meetings are what we do best. Our Specialty Meetings team has decades of experience putting together industry-leading events across dozens of medical fields and specialties. Veritas' dedicated internal teams each specialize in their own phase of planning and execution. From industry sponsorship and academic program development, to marketing and on-site event planning, you can rest easy knowing that every facet of your meeting or conference is organized down to the finest detail.
Each Veritas meeting client is assigned a dedicated Event Director that orchestrates the planning of your event inside and out. Acting as the overall project leader, this execution expert works alongside your team to understand exactly what your event goals are and works closely with our specialized internal departments to bring them to fruition.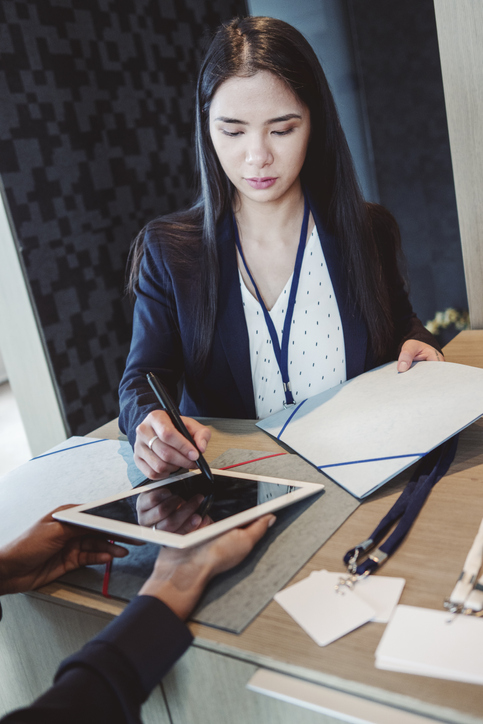 Veritas Association Management offers the following services for professional meetings and conference events:
Accreditation &
Certification
Create an experience your attendees and partners will never forget.
Accreditation & Certification