Leadership
The strong leadership at Veritas is, without a doubt, the key to our success. We take immense pride in being a female owned-and-operated business. Our leadership team's proactive, hands-on approach to management and unique industry insight have made Veritas an undisputed leader in the association management space.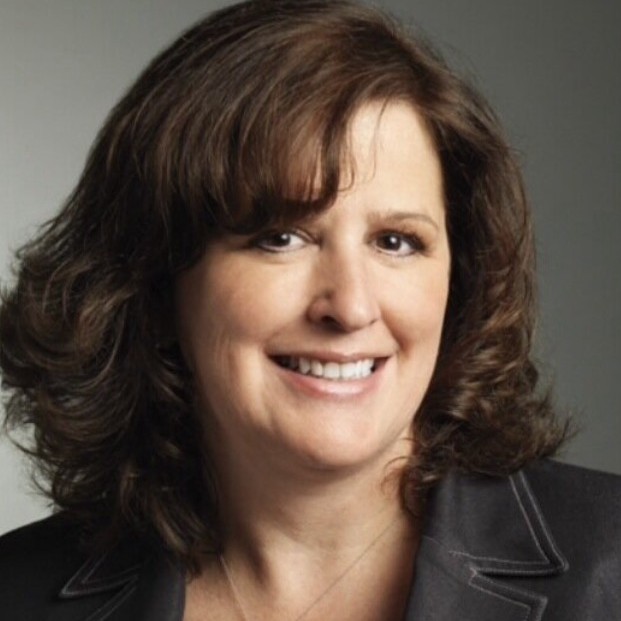 Sue O'Sullivan
Co-Founder
President

An industry veteran of more than 20 years, Sue O'Sullivan is the creative visionary behind Veritas Association Management. Her extensive work as an Executive and Managing Director for more than a dozen societies and associations has given her invaluable insight on the unique challenges faced by medical organizations. Drawing on her decades of experience in the industry, she's built an industry-leading team of experts that work hand-in-hand daily with each Veritas client. Since founding Veritas Association Management in 2013, Sue O'Sullivan's strong leadership has grown the VAM portfolio to include more than 35 of the world's leading medical organizations.
Donna Kelly
Co-Founder
Executive Vice President

Donna Kelly is the chief architect behind Veritas clients' financial success. With hundreds of industry contacts across dozens of disciplines, Donna specializes in building strategic, mutually-beneficial partnerships between professional organizations and the world's leading medical technology corporations. More than 30 years of experience in customized sales, program development, and fundraising allow her to build an innovative sponsorship strategy for each Veritas client and ensure that non-dues revenue opportunities are maximized for long-term organizational success.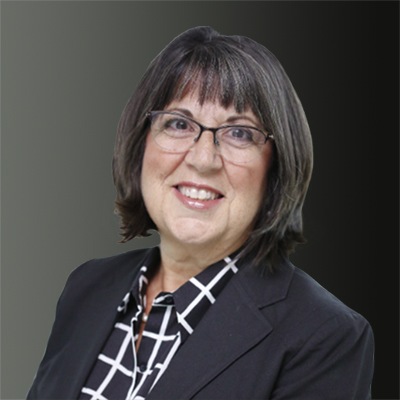 Gina Baxter
Executive Director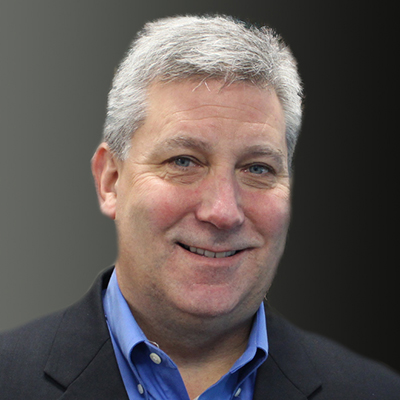 Jim Pavletich
Executive Director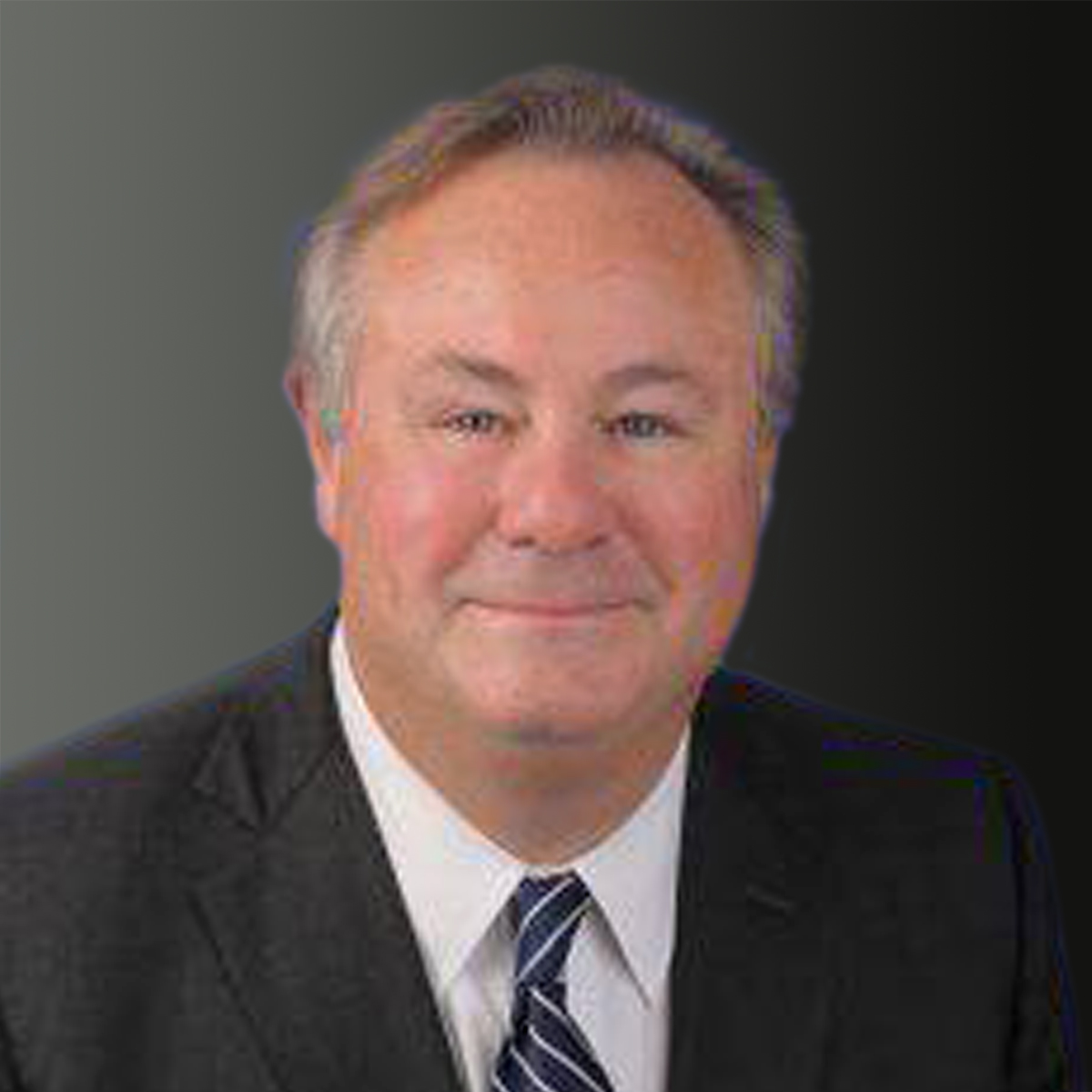 Dr. Tom Tracy
Executive Director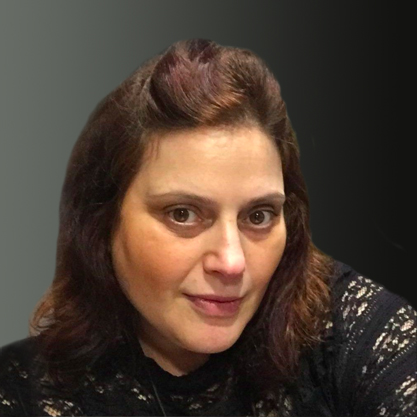 Blaine Vella
Executive Director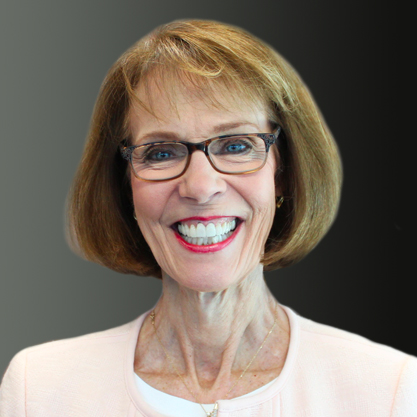 Gayle Whitmer
Executive Director
Denise Herdrich
Associate Executive Director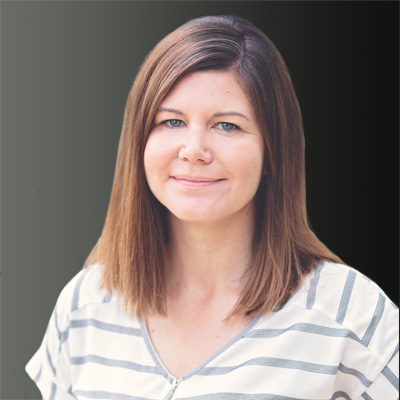 Carrie O'Connor
Associate Executive Director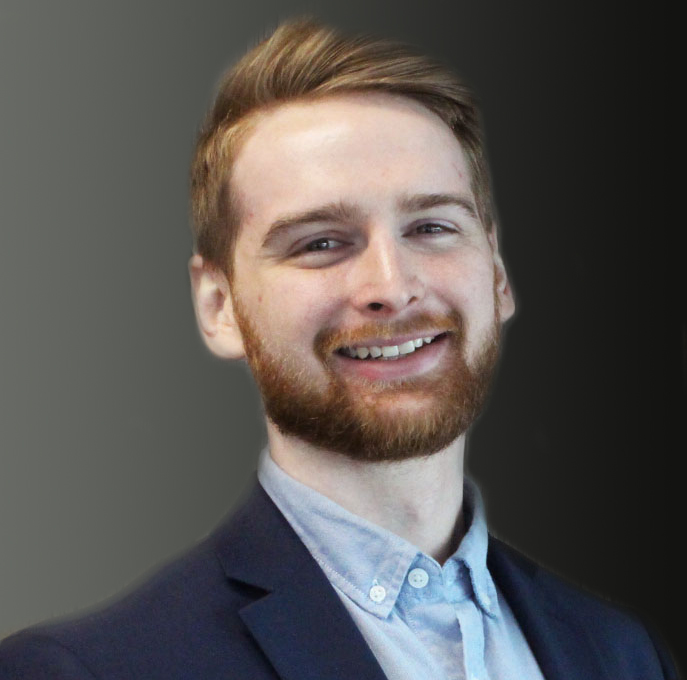 Ryan O'Sullivan
Associate Executive Director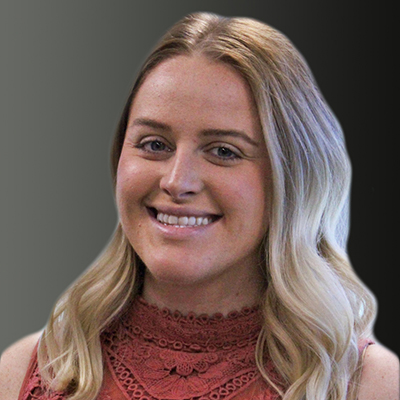 Taylor O'Sullivan
Associate Executive Director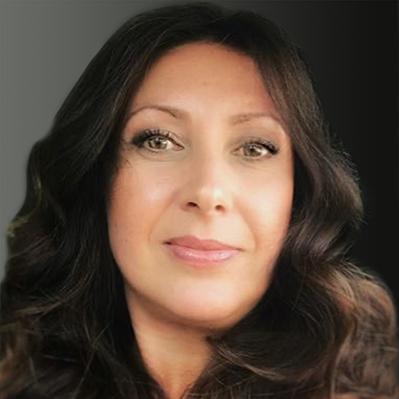 Marina Petrulla
Associate Executive Director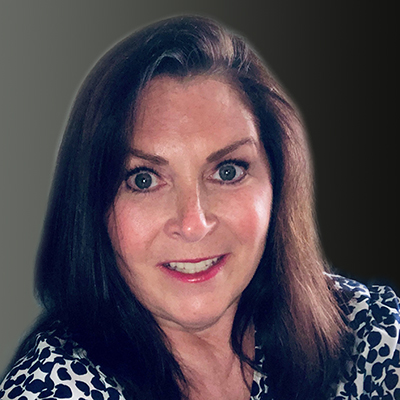 Laura Richards
Associate Executive Director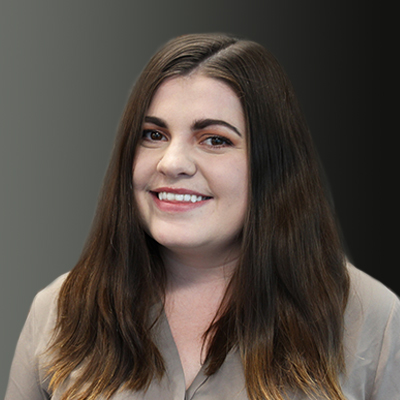 Jamie Hicks
Assistant Executive Director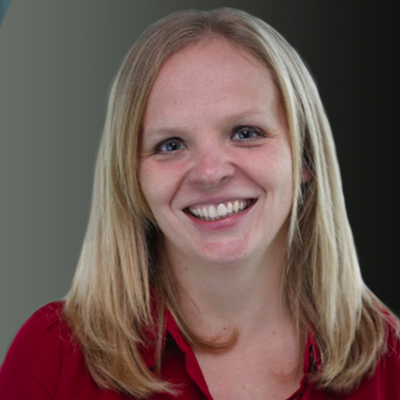 Jen Manthei
Director of Events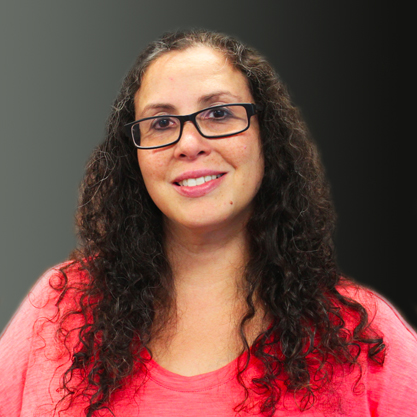 Kim Santos
Events Manager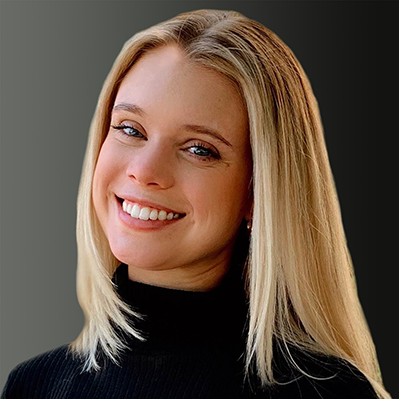 Gabby Leveillee
Events Intern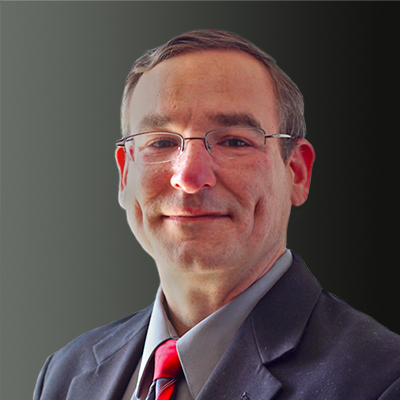 Johnny Fields
Finance Manager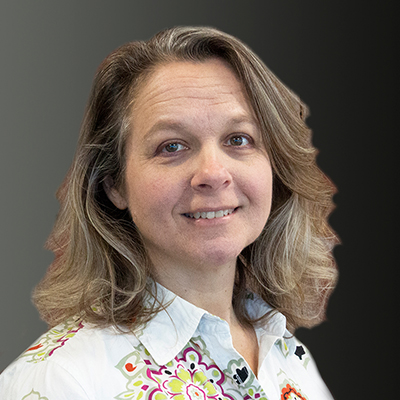 Michelle O'Connor
Executive Assistant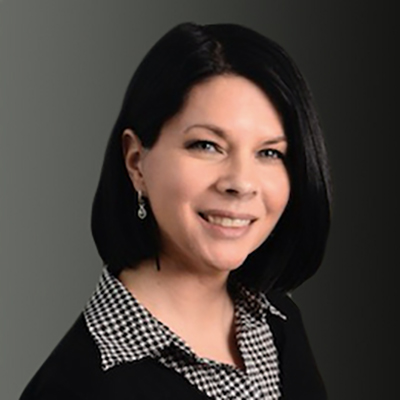 Mary Lunn
Executive Assistant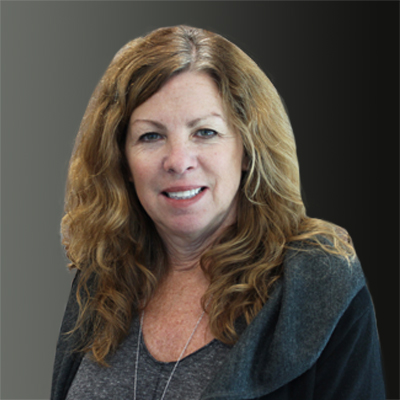 Lisa Bosco
Accounting Associate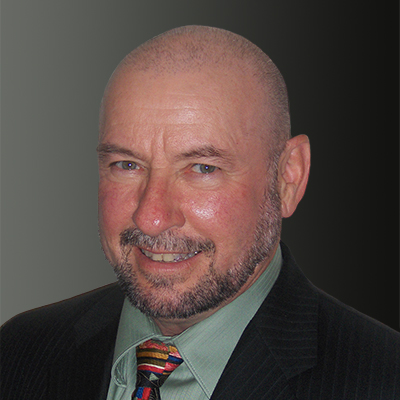 Jamison Green
Legal Writer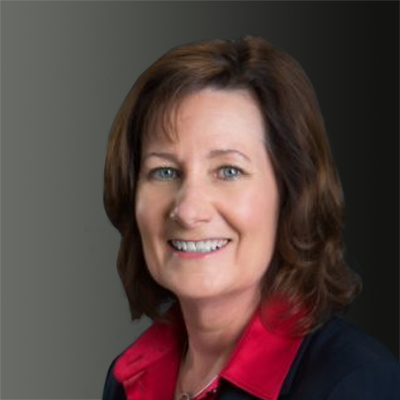 Denise Castetter
Director of Industry Relations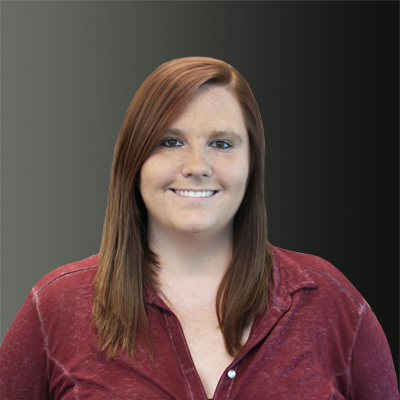 Linda Feltes
Simulations & Grants Manager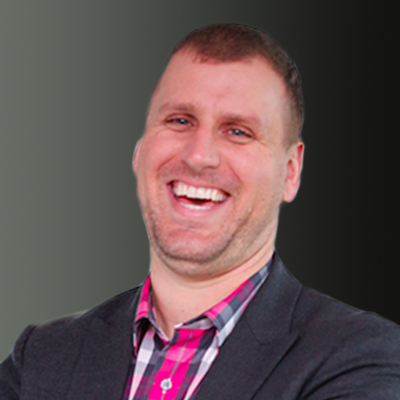 Curtis Ksenak-Strong
Director of IT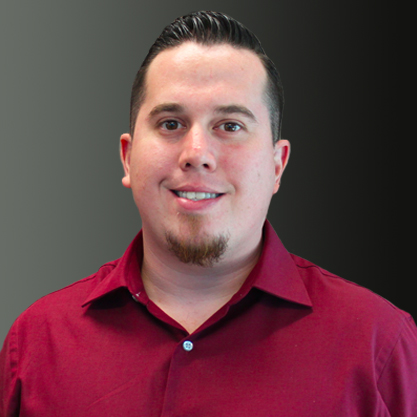 Victor Saldana
IT Manager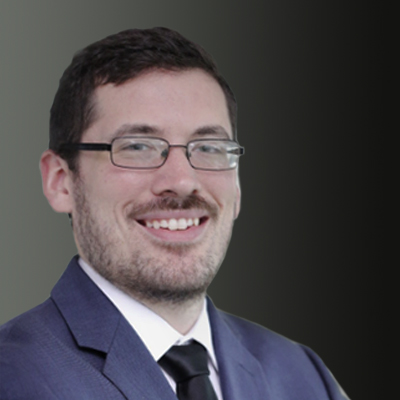 Patrick Kelly
Digital Media Specialist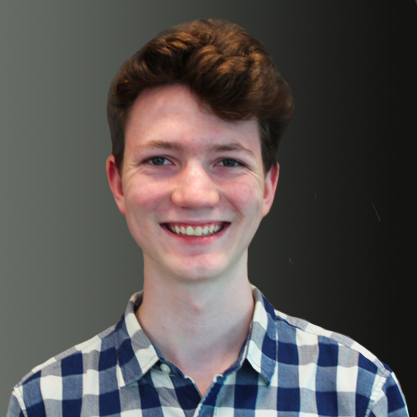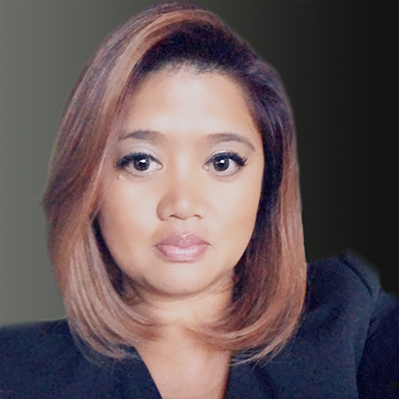 Christina Espiritu
Vice President
Marketing & Specialty Meetings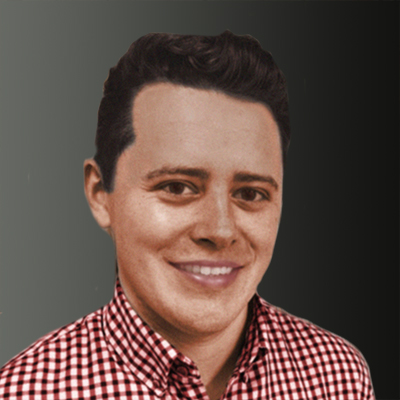 AJ Pfatschbacher
Marketing Strategist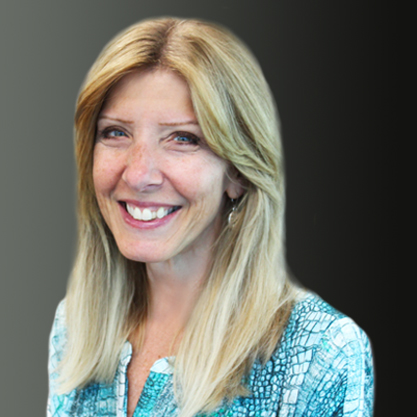 Cheryl Zagorski
Art Director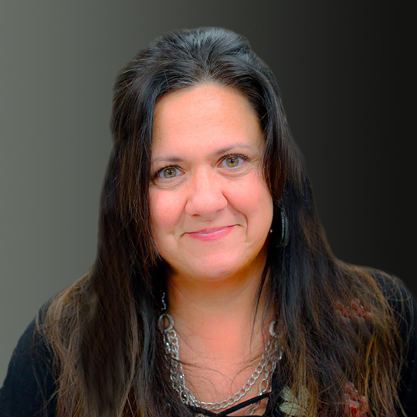 Michelle Seither
Graphic Design Manager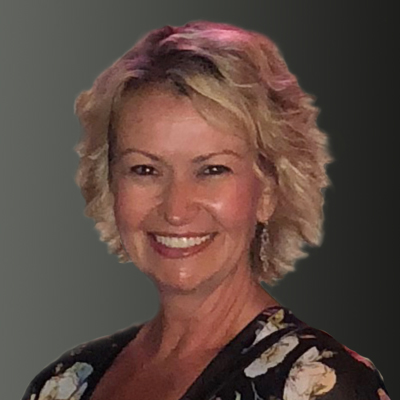 Christine Rataj
Graphic Design Manager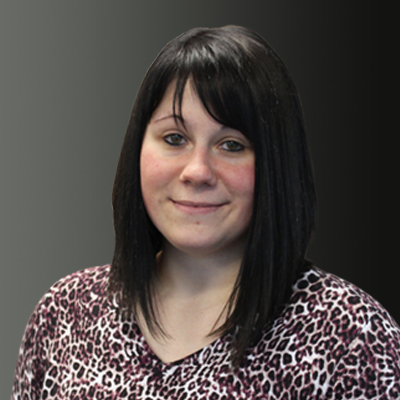 Julie Ahlert
Graphic Designer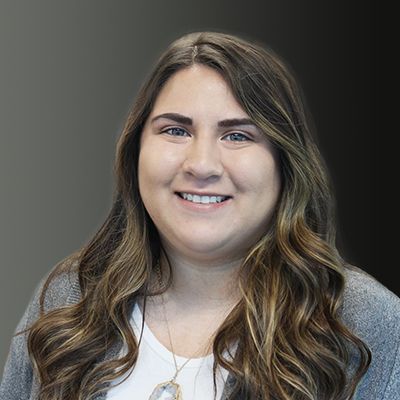 Marissa Gomez
Digital Marketing Specialist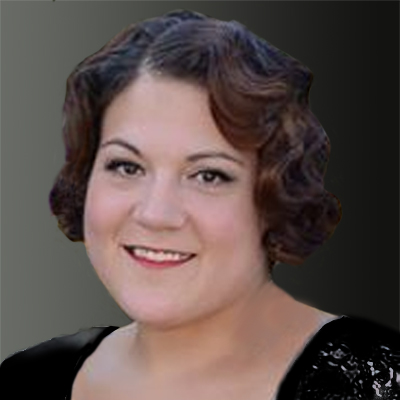 Venessa Stampnick
Director of Membership &
Data Operations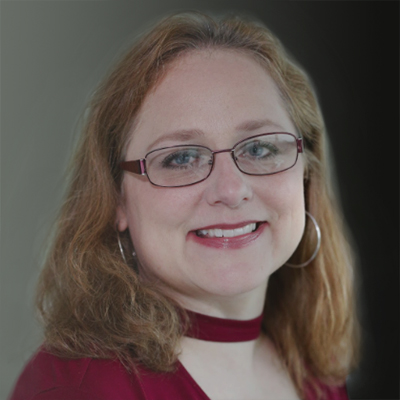 Debbi Frigo
Member Services Manager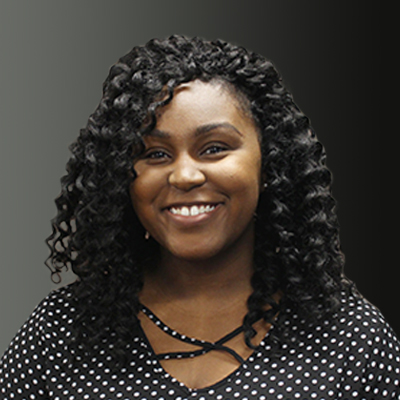 Ashlynn Hill
Member Services Representative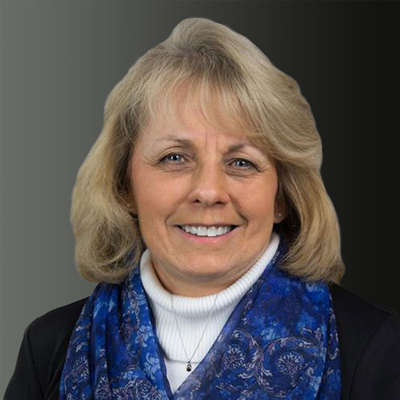 Karen Potempa
Member Services Representative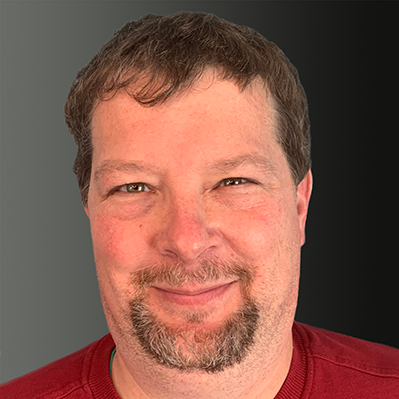 Matt Walter
Member Services Representative
Programming and Accreditation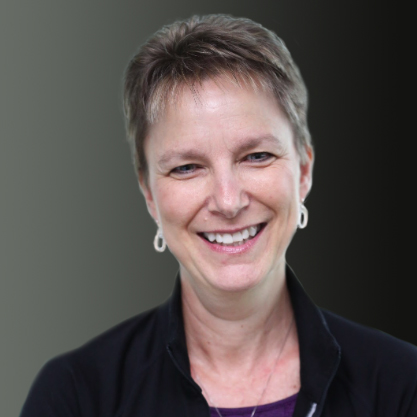 Debbie Roller
Programming Manager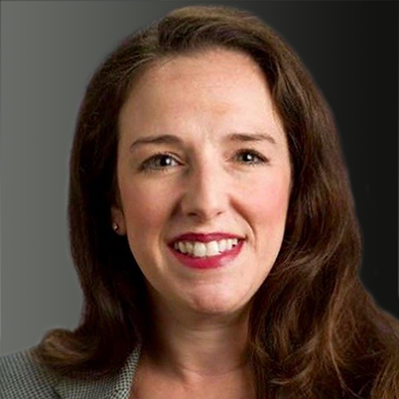 Kerri Leo
Education Accreditation Manager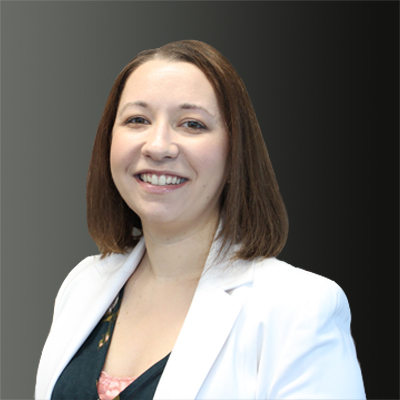 Lisa Aguado
Program and Speaker Manager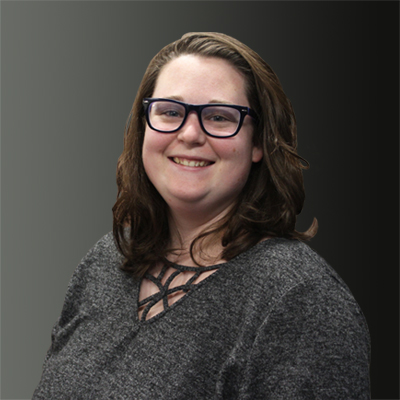 Caitlin Barry
Educational Program Coordinator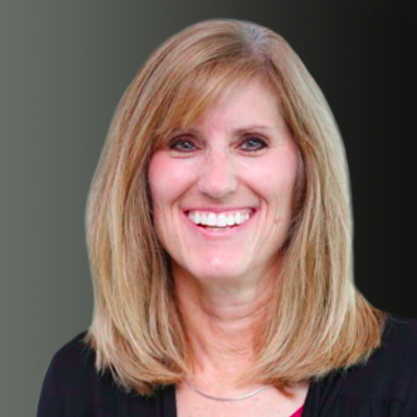 Chris Schneider
Educational Program Coordinator
Ready to work with this incredible team?