Marketing Services for Medical Associations
Veritas Association Management offers a full suite of marketing services, covering every facet of your society's operational needs. Our experienced marketing experts help you identify your organization's marketing and brand awareness goals and work with you to bring them to fruition. Veritas marketing teams specialize in crafting effective, result-driven campaigns and strategic public and member communications. Whether we're implementing the latest and greatest digital communication tools and analytics or designing custom event collateral for your annual meeting, you can trust Veritas to care of the details so that you can focus on your core organizational objectives.
Veritas Association Management specializes in the following marketing services:
Graphic design
Branding and messaging
Email marketing
Social media marketing
Print collateral
Event signage and promotional material
Public relations communication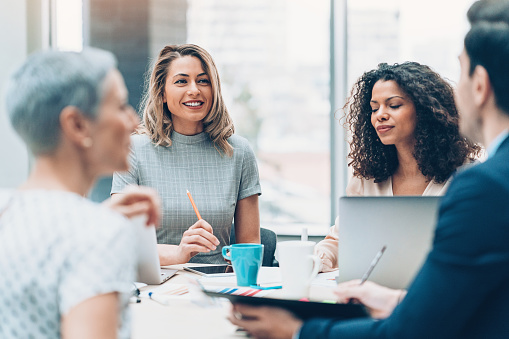 Ready to take your marketing to the next level?