Industry Relations & Sponsorship
Strong relationships between commercial industry, practitioners in the field, and thought leaders are absolutely crucial to hosting productive meetings that move medical specialty fields forward.
Veritas Association Management offers a comprehensive suite of industry relations services for your professional organizations and events. Our experienced team works with you to curate strategic industry sponsorship solutions that will generate significant revenue for your organization while providing exceptional value to both attendees and partners. From the initial planning stages, to event execution and post-event reporting, Veritas can manage all aspects of your industry sponsorship and exhibition elements.
Whether your event is live, on-site event, all-virtual, or a hybrid event that combines the best of both worlds, your attendees and sponsors are sure to have a productive experience. You can trust Veritas to keep your revenue goals on track while you worry about what matters.
Veritas Association Management's industry relations services include:
Drafting of formal fundraising and sponsorship strategy

Development and execution of an aggressive solicitation plan
Creation of custom partnership prospectus, highlighting promotional and sponsorship opportunities
Identification and vetting of qualified sponsors and exhibitors
Crafting of exhibitor solicitations/securement of written commitments
Exhibitor registration and logistics management
Preparation and distribution of exhibitor service packages
Preparation and submission of grant requests and reconciliations
Exhibit hall support: Review regulations, coordinate exhibit hall layout, exhibitor assignments, sponsor needs, and provide on-site industry support
Sourcing of equipment and management of hands-on sessions
Financial management of promotional support and exhibition activities
Compilation and reporting of post-event financials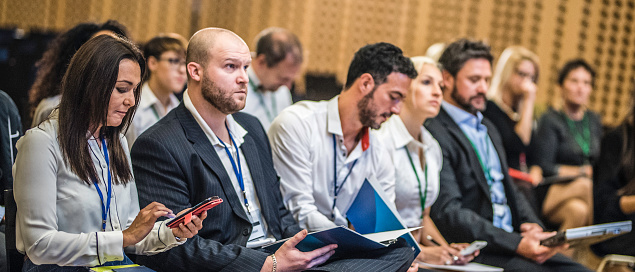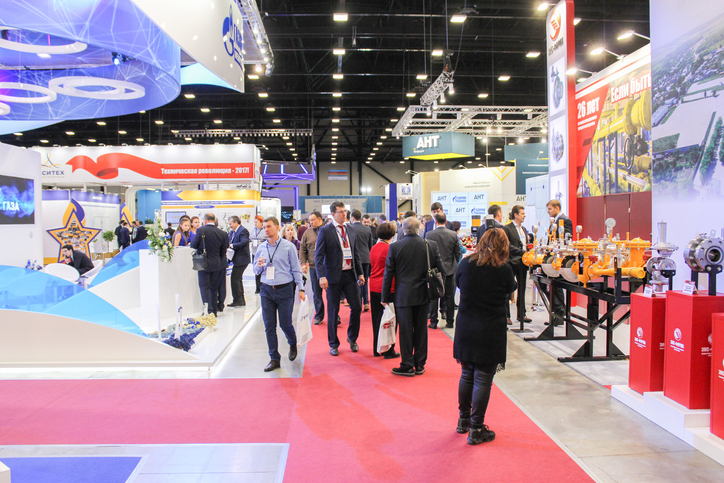 Want to unlock the true potential of industry sponsorship for your next meeting?