Veritas Societies, Associations, and Organizations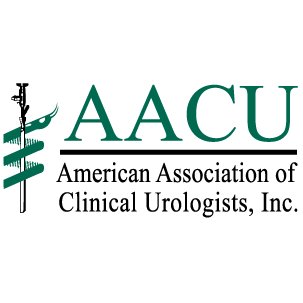 American Association of Clinical Urologists
The AACU is dedicated to developing and advancing health policy education as it affects urologic practice in order to preserve and promote the professional autonomy of its members and support the highest quality of care for patients.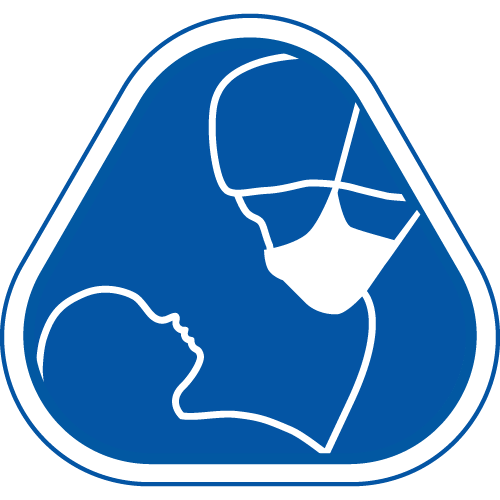 American Pediatric Surgical Association
APSA exists to ensure optimal pediatric surgical care of patients and their families, to promote excellence in the field, and to foster a vibrant community of pediatric surgeons.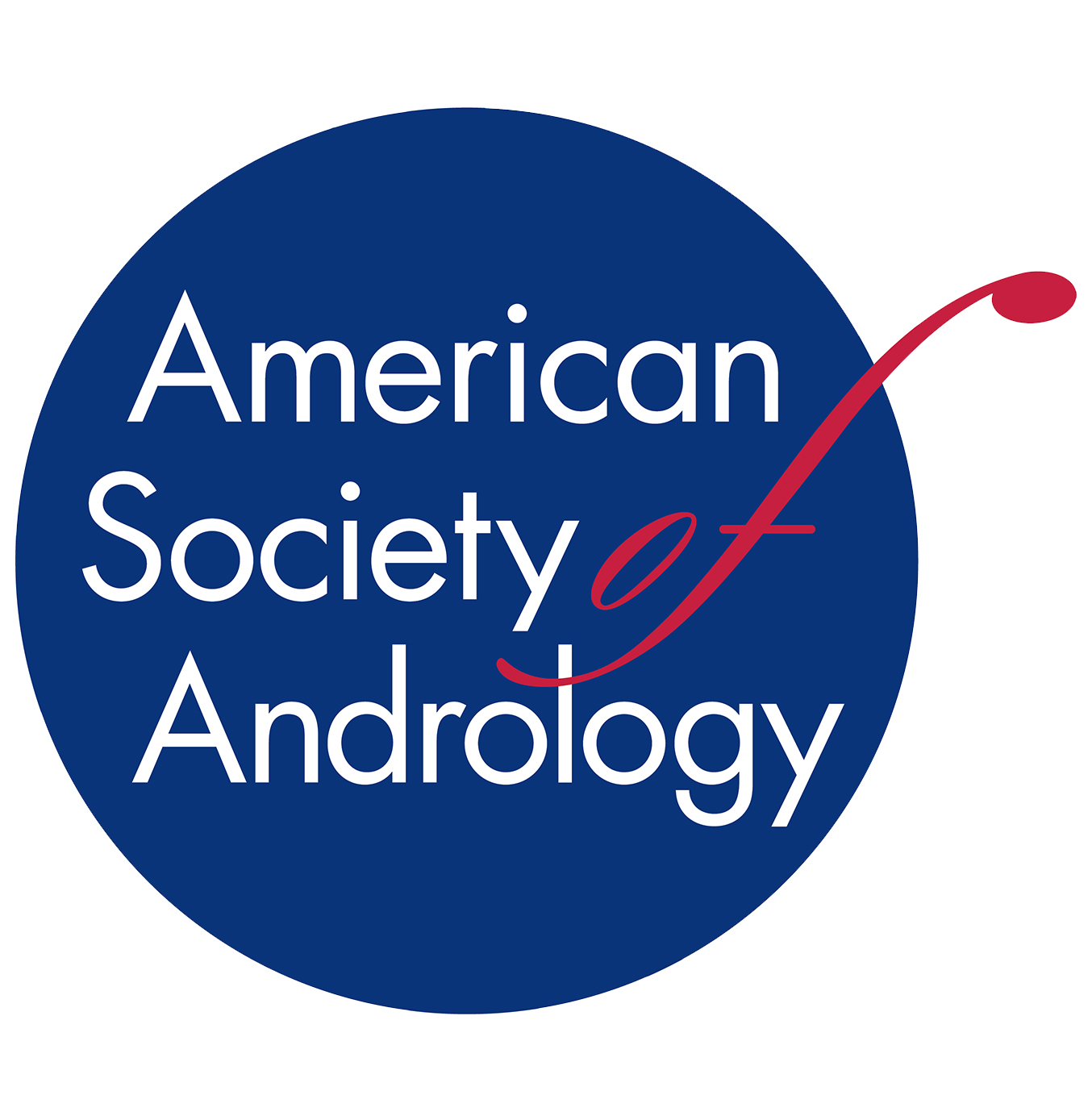 American Society of Andrology
To advance discovery and education in andrology, the study of male reproductive health, through promoting cross-fertilization and integration of knowledge and expertise in the basic and clinical sciences.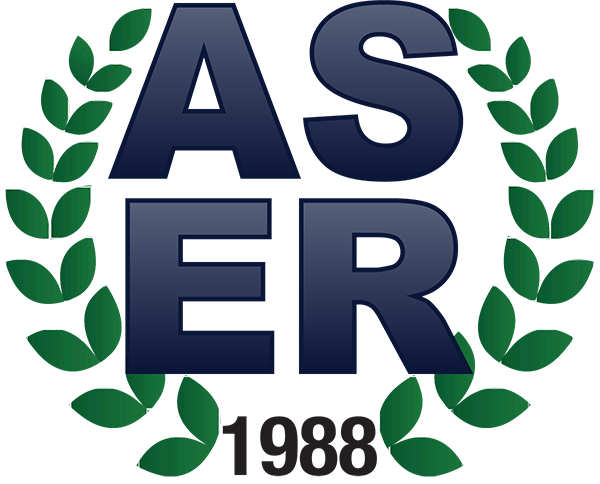 American Society of Emergency Radiology
To advance the quality of diagnosis and treatment of acutely ill or injured patients by means of medical imaging and to enhance teaching and research in emergency radiology.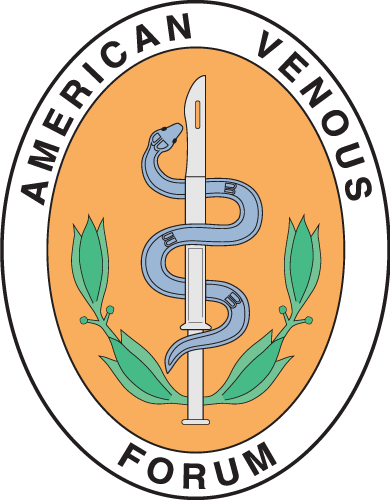 American Venous Forum
AVF was founded with the mission to promote venous and lymphatic health and to advance the science, education and advocacy in venous and lymphatic disease.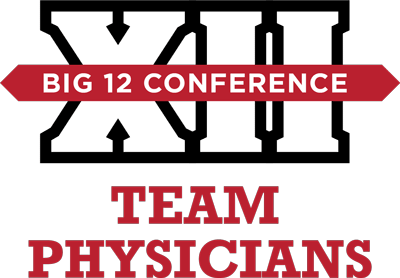 Big XII Team Physicians
Team physicians for Big 12 institutions gather for continuing education and discourse regarding state-of-the-art care and treatment of collegiate athletes.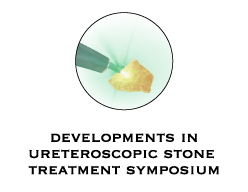 Developments in Ureteroscopic Stone Treatment
DUST is a comprehensive 2-day program that offers a forum to share current practice standards and new strategies for ureteroscopic management of urinary stones.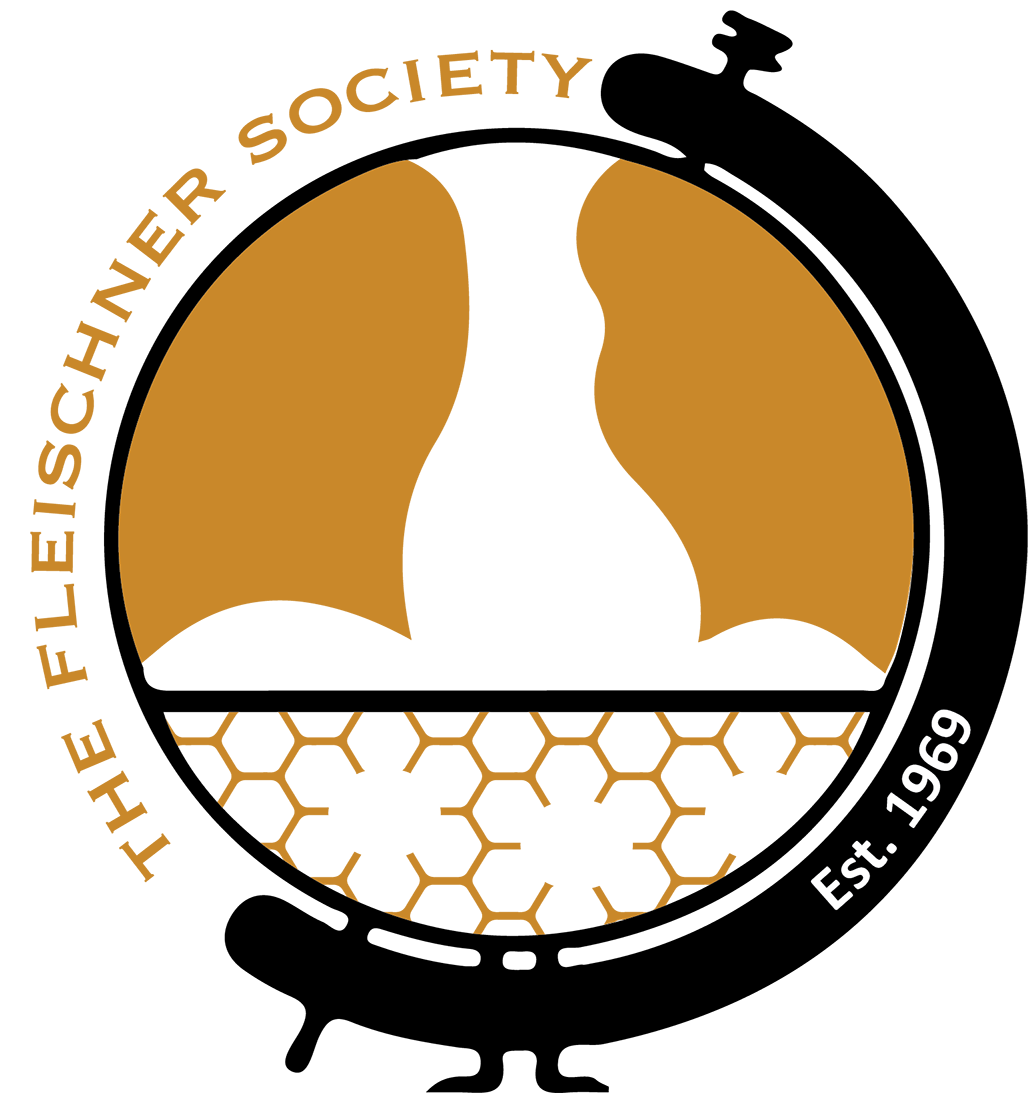 The Fleischner Society
The Fleischner Society is an international, multidisciplinary medical society for thoracic radiology, dedicated to the diagnosis and treatment of diseases of the chest.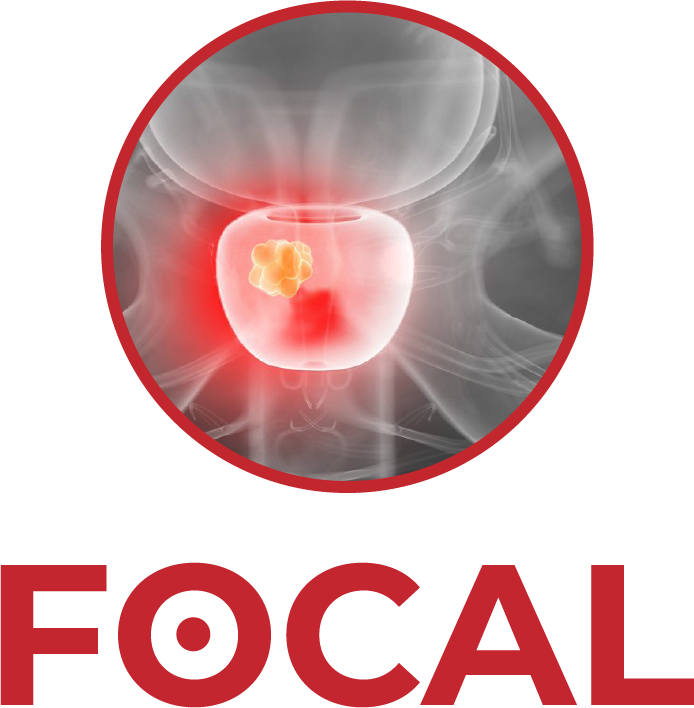 Frontiers in Oncologic Prostate Care and Ablative Local Therapy
FOCAL is an educational program dedicated to the practice and scientific research of FOCAL therapy and its outcomes related to prostate cancer.
Society of Genitourinary Reconstructive Surgeons
The society encourages the study of, promote research in, improve the practice of, elevate the standards of, and otherwise advance genitourinary reconstructive surgery.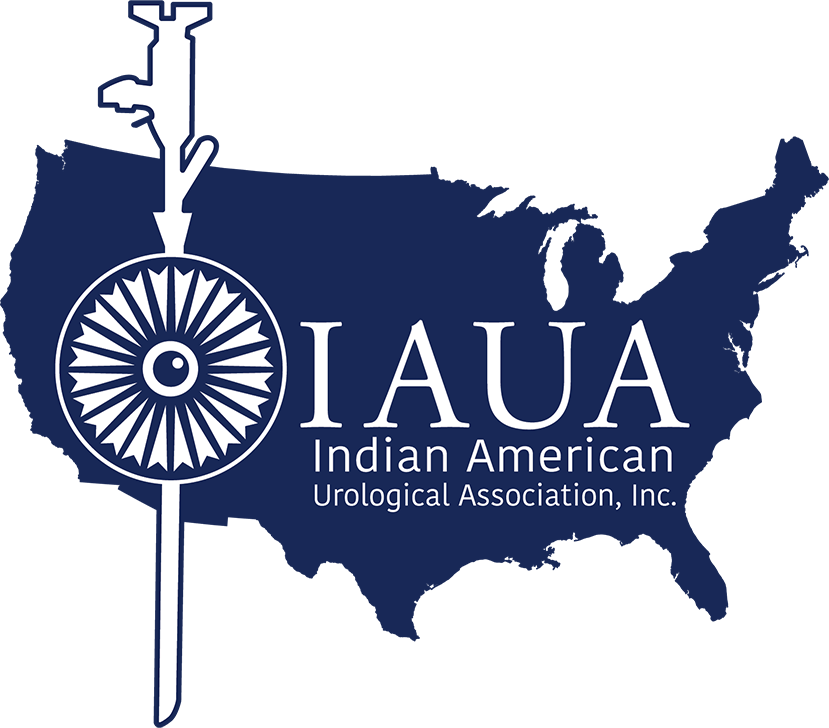 Indian American Urological Association
The IAUA is an affiliate organization of the American Urological Association (AUA) that allows interaction of Indian urologists for the purposes of enhancing urological care through educational and charitable work.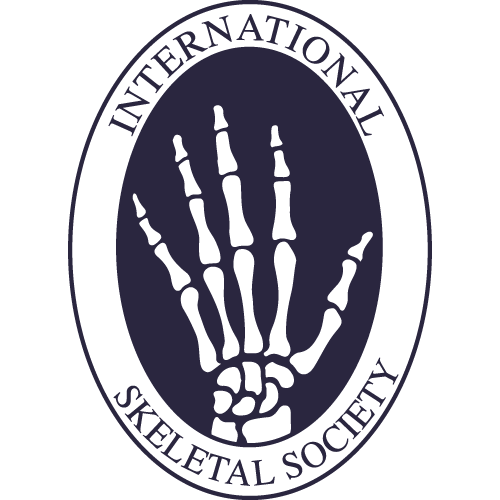 International Skeletal Society
ISS brings together radiologists and pathologists, surgeons, and radiation oncologists specializing in musculoskeletal science, education and clinical practice.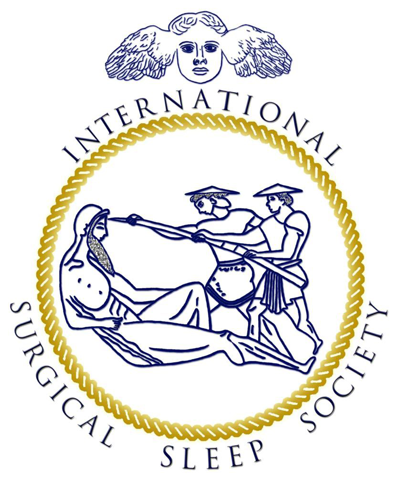 International Surgical Sleep Society
ISSS is dedicated to the education and study of obstructive sleep apnoea through collaboration, education and research.

International Thymic Malignancy Interest Group
The mission of ITMIG is to promote the advancement of clinical and basic science pertaining to thymic and other mediastinal malignancies and related conditions.
Korean American Medical Association
KAMA's mission is to positively influence and impact the Korean American medical community nationally and internationally through academics, mentoring, networking and global health.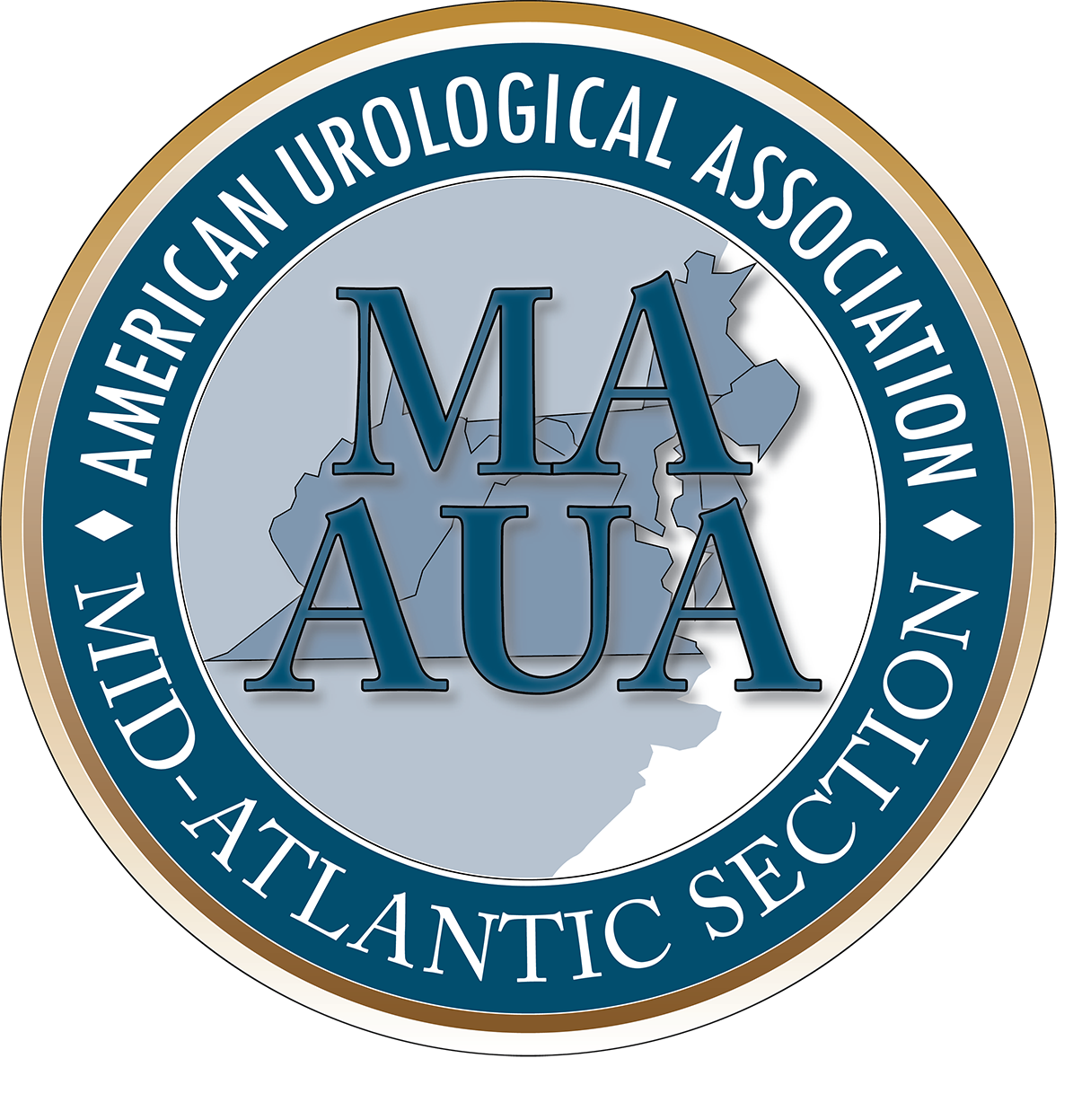 Mid-Atlantic Section of the American Urological Association
The MAAUA's mission is to encourage the study of urological medicine and maintain the highest standards of urological education, practice and research.

Musculoskeletal Imaging Symposia
MSK courses will be of interest to radiologists, ultrasound technologists, and others in fields related to the musculoskeletal system. 

New York Society for Gastroenterology and Endoscopy
The New York Society for Gastroenterology and Endoscopy (NYSGE) was founded with the goal of developing a New York working group of friends to teach each other and disseminate their collective knowledge of gastroenterology endoscopy.

North American Robotic Urology Symposium
NARUS was created with the mission of sharing the latest cutting-edge innovations and education in the field of robotic surgery across a wide variety of sub-specialties.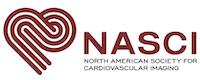 North American Society for Cardiovascular Imaging
NASCI was founded in order to encourage the development and dissemination of knowledge regarding Cardiovascular Imaging.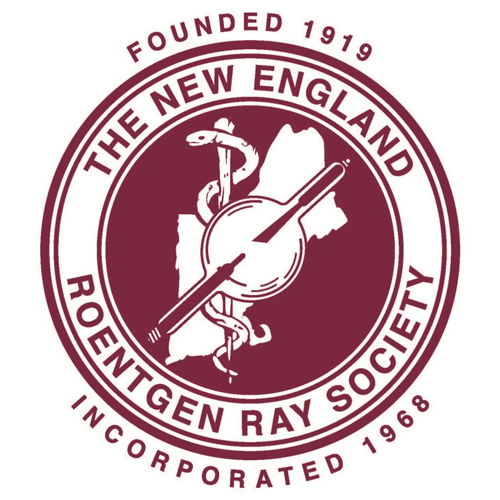 New England Roentgen Ray Society
NERRS is dedicated to maintaining and  improving the professional, ethical, and scientific standards of radiologic practice.

New York Roentgen Society
NYRS was founded in April 1912 to address the scientific and clinical practice concerns of physicians specializing in the new field of radiology.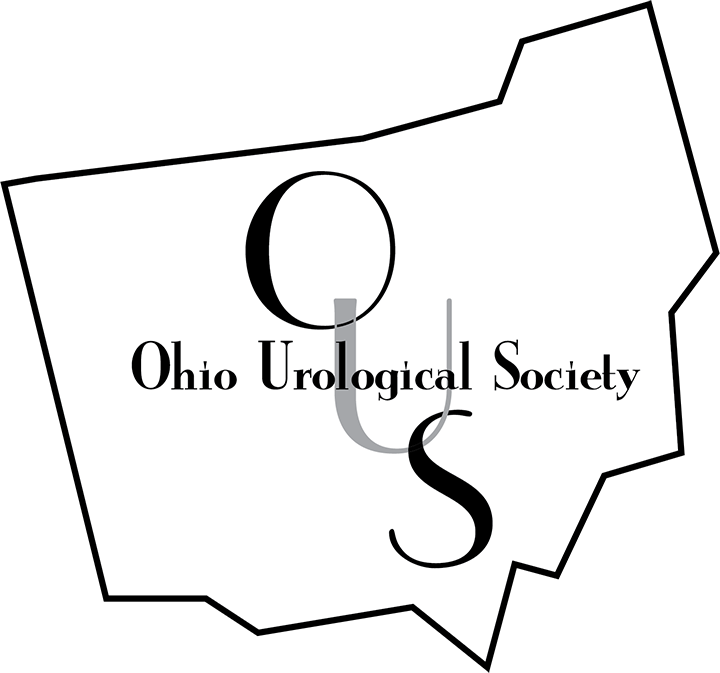 The Ohio Urological Society
OUS is dedicated to encouraging the highest quality of urologic care though programs that keep its members economically, politically and legally informed.
Pediatric Colorectal and Pelvic Learning Consortium
PCPLC is an international consortium of surgeons, scientists, and other specialists to facilitate research on anorectal malformations, Hirschsprung disease, and other colorectal and pelvic disorders.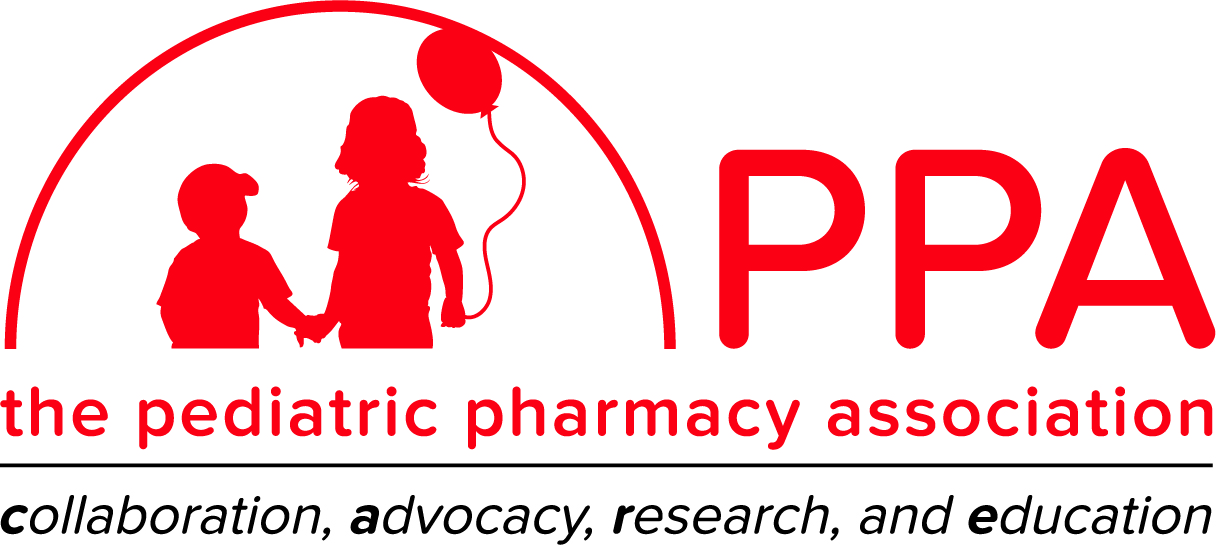 Pediatric Pharmacy Association
Advancing pediatric pharmacy practice, supporting the health and wellbeing of children, and promoting safe and effective medication use in children.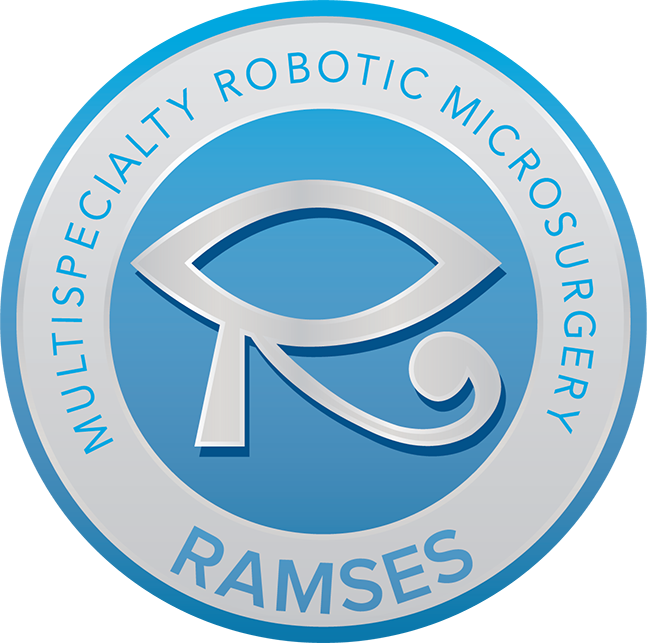 Robotic Assisted Microsurgical
& Endoscopic Society
The goal of RAMSES is to provide a unified forum for the further development and training of Robotic Assisted Microsurgical & Endoscopic procedures.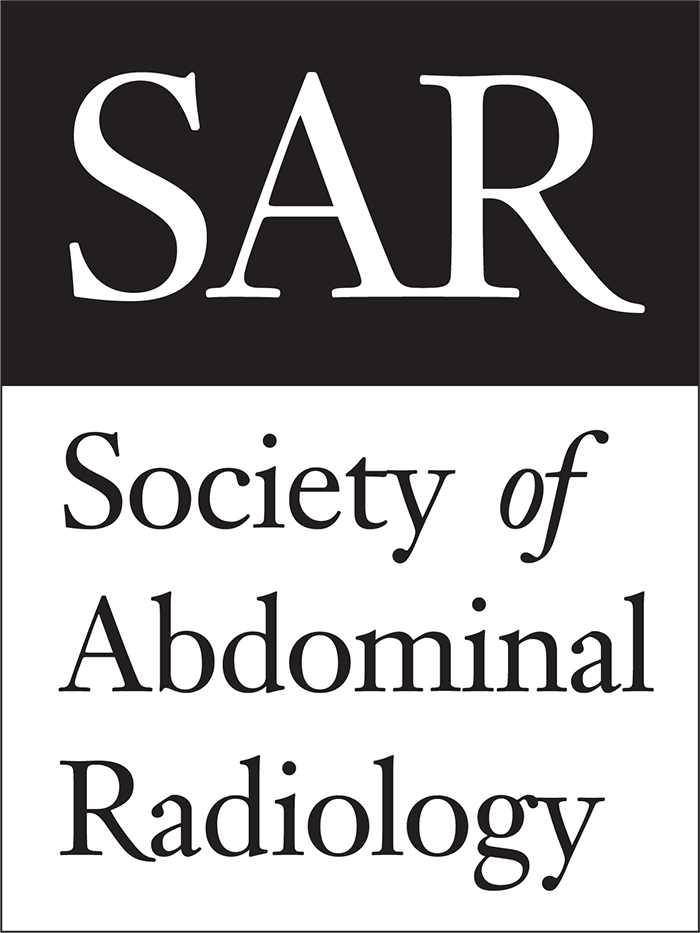 Society of Abdominal Radiology
SAR's mission is to advance patient health by the prevention, diagnosis and treatment of abdominal disease through education, research, and interdisciplinary collaboration.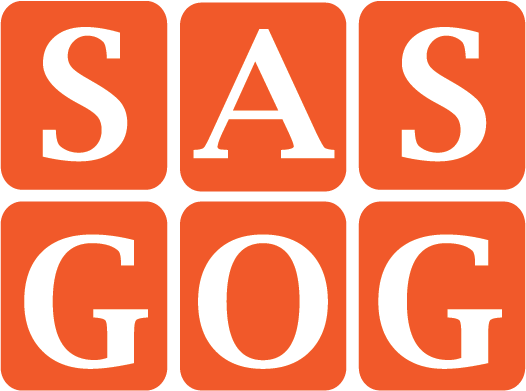 Society for Academic Specialists in General Obstetrics & Gynecology
The mission of the SASGOG is to promote excellence in gynecologic academia through advancement of research, and education.

Society for Basic Urologic Research
Since its inception in 1986, the Society for Basic Urologic Research (SBUR) is committed to education, innovation, advocacy and excellence in basic urology research.

Society of Cardiovascular Anesthesiologists
SCA is dedicated to advancing the profession by providing cardiovascular anesthesiologists with the clinical practice information they need to guide their daily work. 

Society for Cardiovascular Magnetic Resonance
The mission of SCMR is to improve cardiovascular health by advancing the field of CMR. We accomplish our mission through education, advocacy, networking, research and clinical excellence.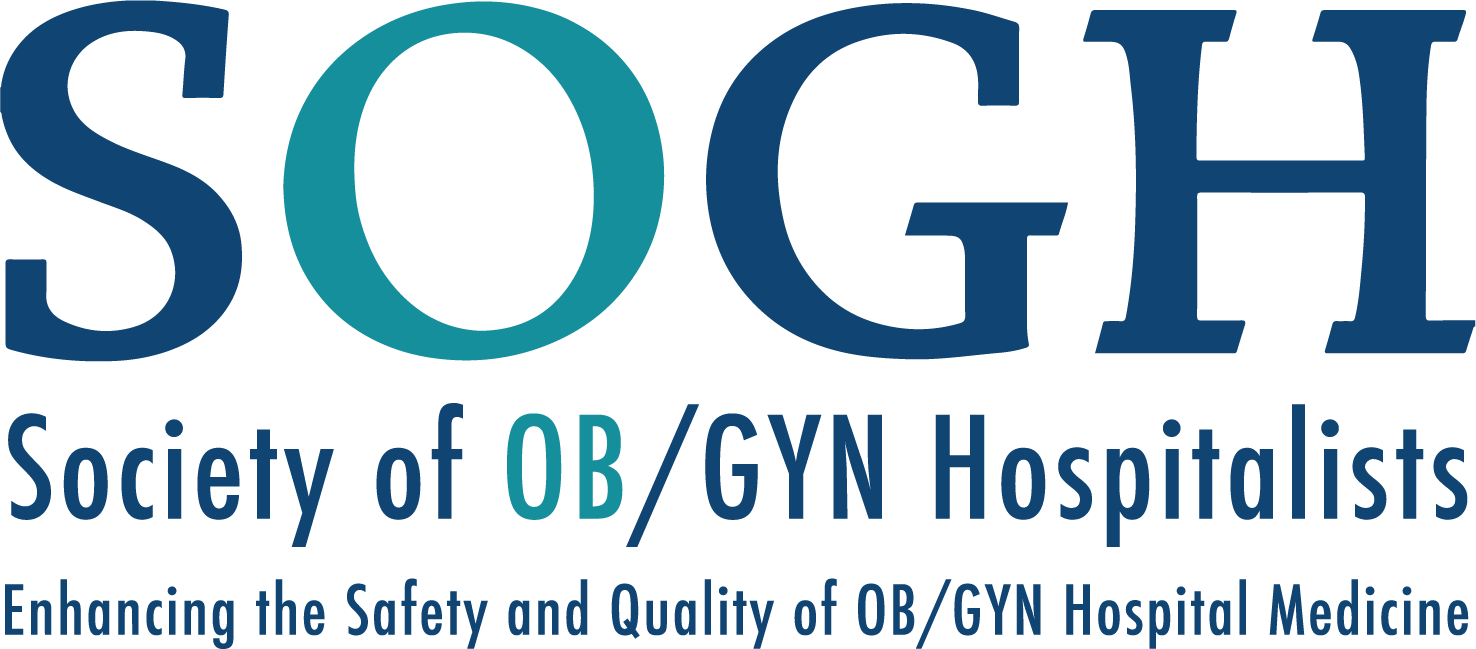 Society of OB/GYN Hospitalists
Founded in 2011, SOGH is group of physicians, midwives, nurses, and other individuals in the healthcare field who support the OB/GYN Hospitalist model.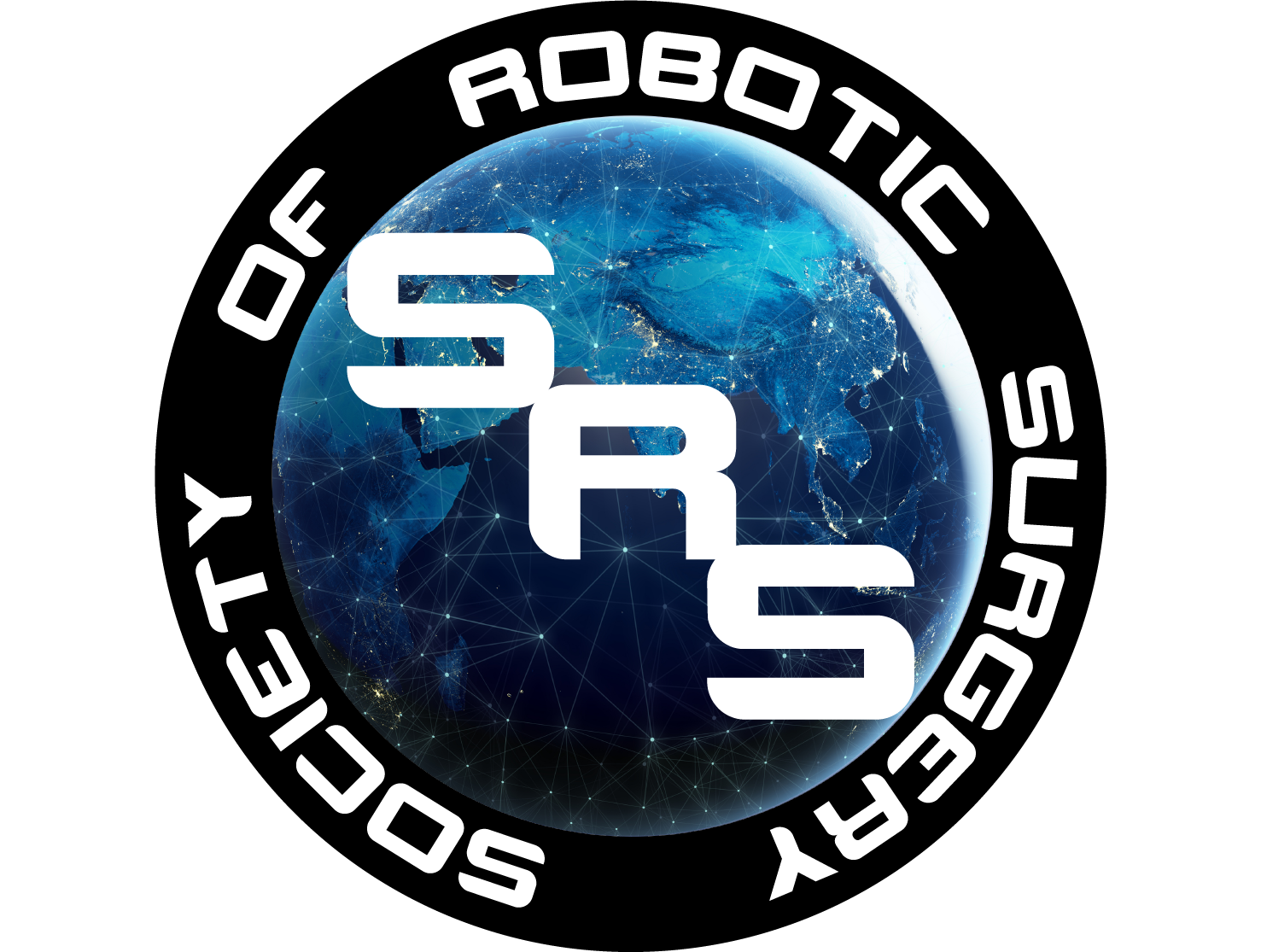 Society of Robotic Surgery
The SRS is dedicated to using education and collaboration as a means to tackle the complex issues of robotic surgery through multi-centric studies, database collection, fellowship training, and funding support.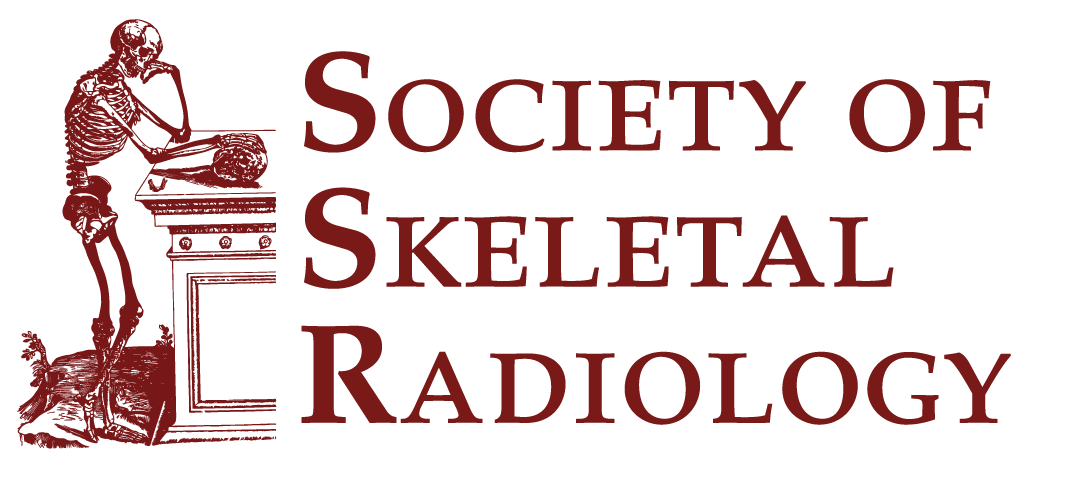 Society of Skeletal Radiology
The SSR was created to address the issues of specialty recognition and representation, resident and fellowship training, research in musculoskeletal imaging and continuing education.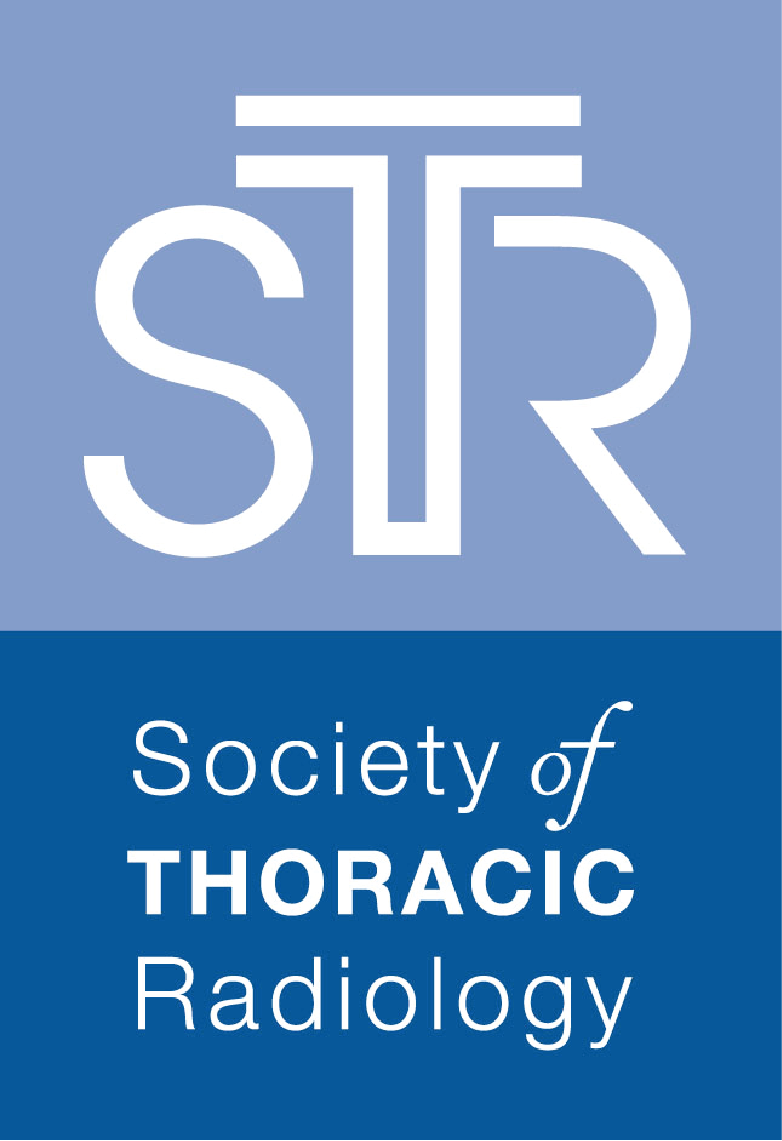 Society of Thoracic Radiology
The STR is dedicated to the lifelong learning of cardiothoracic radiologists and other health professionals and to the advancement of medical care through the science of radiology and allied disciplines.
Society for Vascular Medicine
SVM was founded in 1989 to improve the integration of vascular biological advances into medical practice, and to maintain high standards of clinical vascular medicine.

United States Professional Association for Transgender Health
USPATH is a regional affiliate of World Professional Association for Transgender Health (WPATH), an international organization dedicated to global issues in transgender health.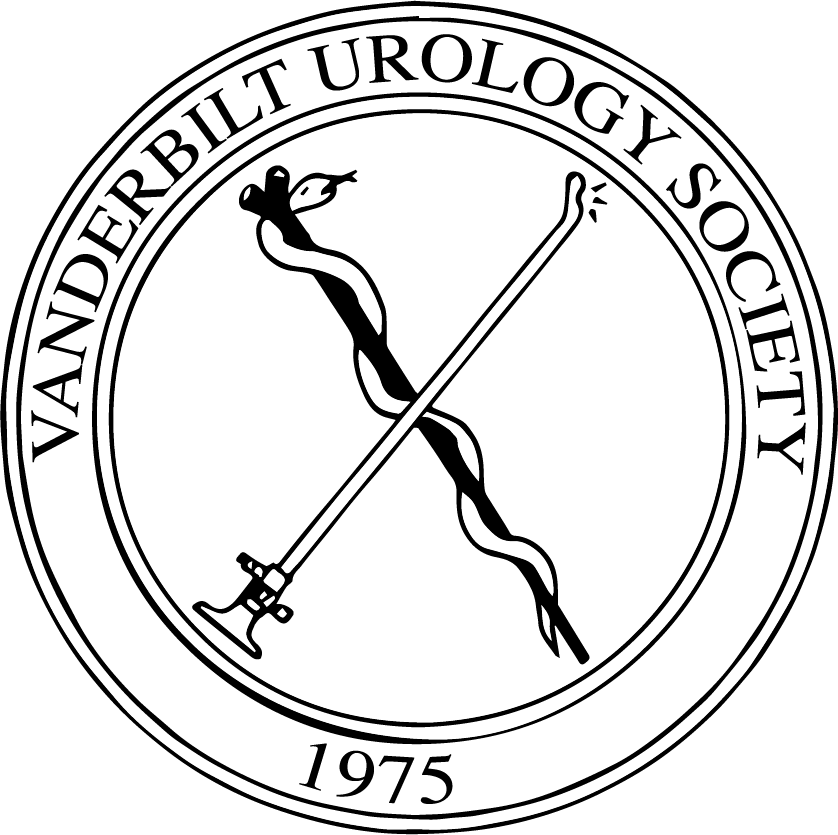 Vanderbilt Urology Society
VUS provides its members and Tennessee based urologists with programs related to continued medical education, office practice, research and socioeconomic issues.

Women in Endoscopy
WIE is the global organization that champions the advancement of women through education, professional growth, and leadership development.

World Professional Association for Transgender Health
WPATH works to further the understanding and treatment of gender dysphoria by professionals in medicine, psychology, law, social studies, and other related fields.