Association Management & Meeting Services
Veritas provides the solutions you need to grow your organization and events.

Accreditation & CME Management
End-to-end management of your CME and accreditation processes.
LEARN MORE

Educational Program Management
Agendas, educational content management, faculty coordination, and more.
LEARN MORE

Finance Management & Administration
Comprehensive financial planning and management solutions.
LEARN MORE

Industry Relations & Sponsorship
Fundraising, sponsorship, prospectus creation, exhibit hall coordination, and more.
LEARN MORE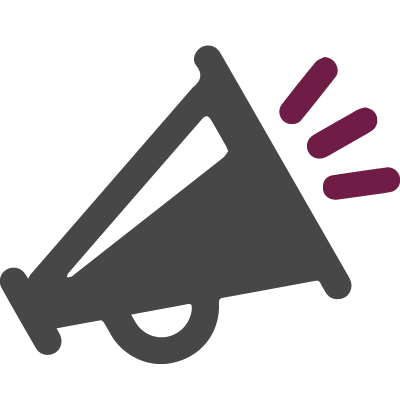 Marketing & Communications
Branding, design, social media, email marketing, and beyond.
LEARN MORE

Meeting & Event Planning
Venue and vendor contract negotiation, event coordination, staffing, and more.
LEARN MORE

Member Services & Database Management
Day-to-day member support activities and database management.
LEARN MORE

Video Production
Professional event recording, livestreaming, and post-production services.
LEARN MORE

Virtual Meetings & Event Technology
Full virtual events, on-site event apps, and everything in between.
LEARN MORE