Association Management & Meetings
for Medical Societies
As a trusted partner of more than 35 of the world's leading healthcare associations and professional meetings, there's no one better to help your organization reach its goals.
Association Management
Day-to-day management of all your society's logistics.
Meetings & Conferences
Experiences your attendees and partners will never forget.
What We Do
Veritas Association Management offers a comprehensive suite of meeting coordination and association management services. From membership and database management to event planning and marketing, we have a full team of specialized experts to ensure that you have everything you need to grow your organization and events.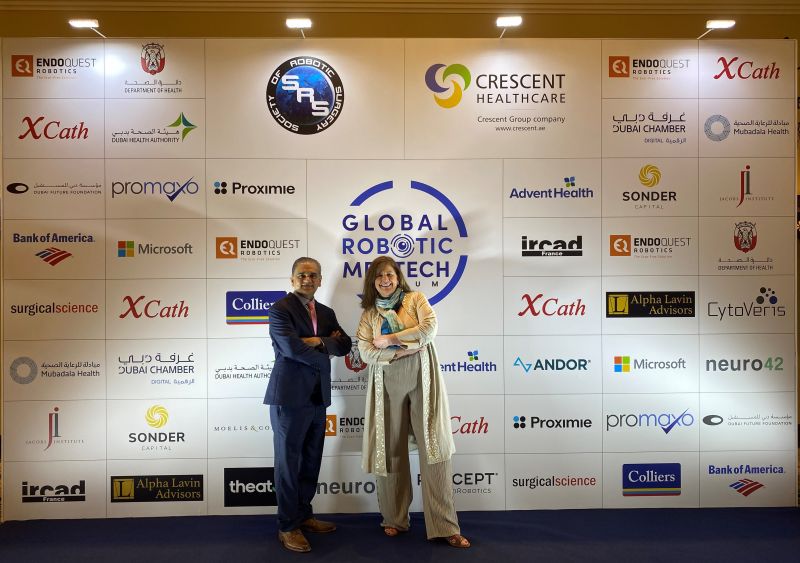 Veritas Co-Founder and President, Sue O'Sullivan, in her role as SRS's Managing Director, alongside SRS Founder and Executive Director, Dr. Vipul Patel traveled to the Global Robotic MedTech Forum in Dubai (UAE). The event was the region's first global forum on the latest advancements in robotic surgery.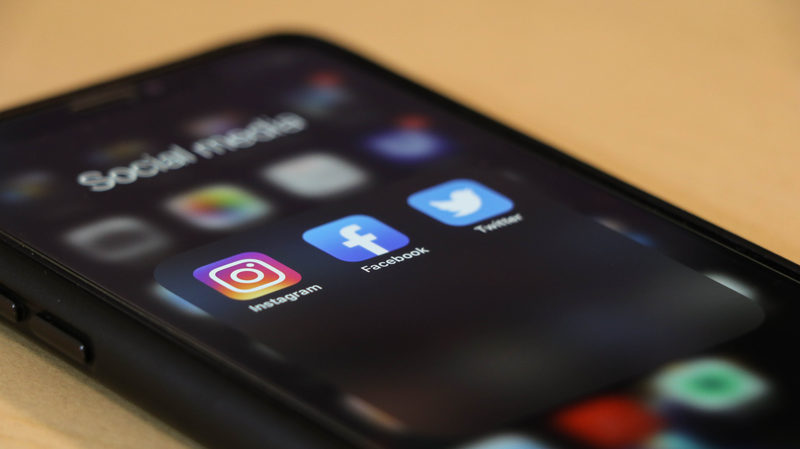 Guide: Social Media Basics for Annual Meetings & Conferences
New to using social media in a professional capacity? Just want to brush up on the basics before an upcoming conference or annual meeting?