Educational Program Management
Educational programming is hands-down one of the most valuable contributions that associations provide not only to their members, but also to their respective fields at large. Our programming team has decades of experience creating impactful experiences that continue to drive learning and innovation across countless medical specialties. Veritas' in-house experts work side-by-side with you to understand your needs, goals, and desired educational outcomes. We then help you identify the best format for your meetings and accredited educational programs, providing unparalleled support throughout the entire planning and execution process. Our unique, hands-on approach allows us to create custom educational programs and events that are tailored specifically to your organization's needs and objectives.
Veritas Association Management specializes in the following educational program management and accreditation services:
Educational and scientific program content development coordination
Speaker/faculty coordination
Abstract submission and management
Presentation asset collection and management
Agenda coordination
Mobile app and web application development for events and enduring education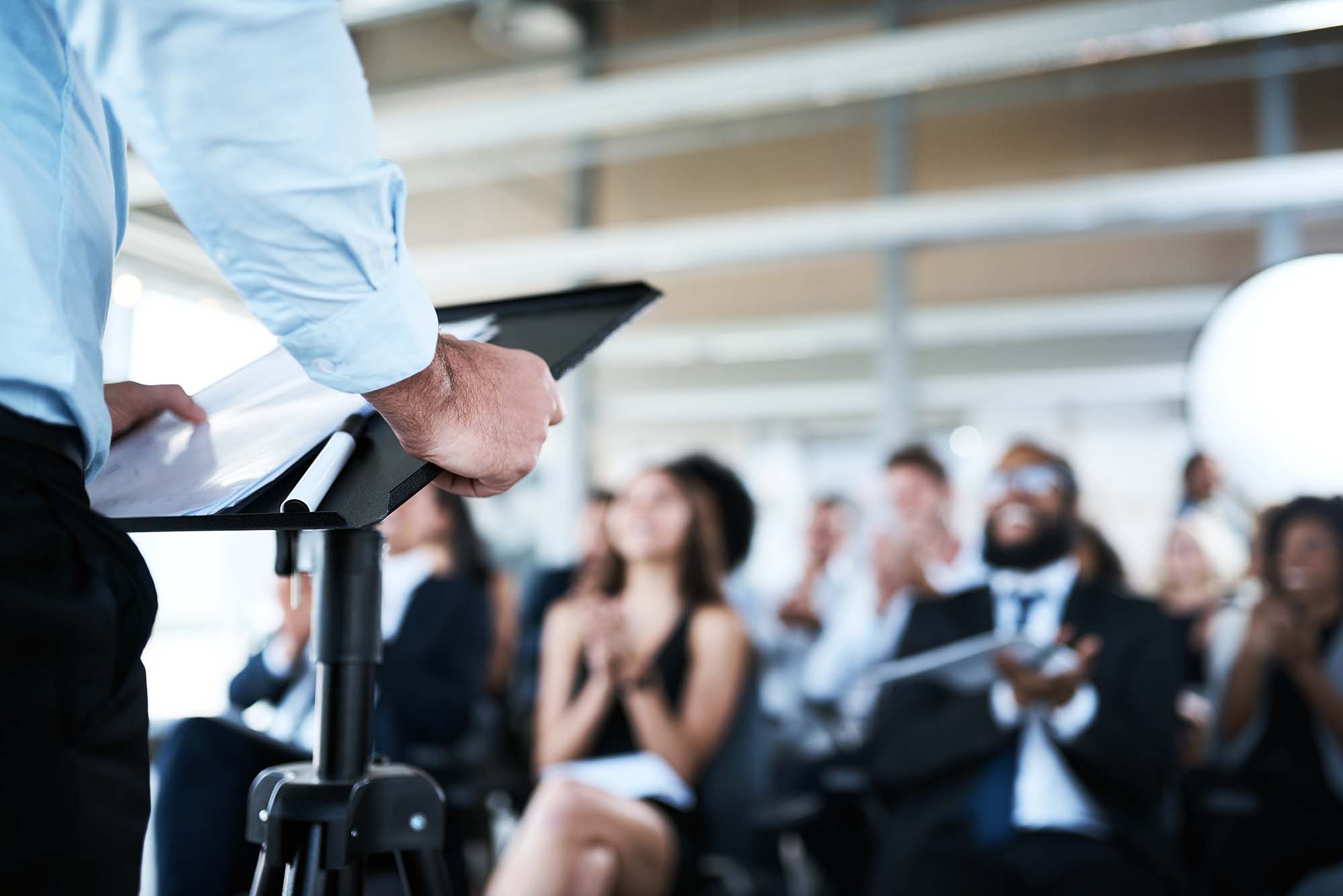 Ready to take your educational programming to the next level?