Video Production & Livestreaming Services
All Veritas-managed clients receive complimentary access to our proprietary on-demand video and live streaming platform. Developed and iterated upon over the past several years by our internal teams, VeritasTV is a powerful video portal that brings clients' annual meeting content, special event experiences, educational materials, and CME opportunities to an expanded global audience. Your organization gets its own dedicated VeritasTV video channel that offers total control of content access, along with a variety of monetization options. The video channel is designed to seamlessly integrate with existing association management websites and content management systems. This flexible approach creates exceptional value and education opportunities for your members and attendees while providing an additional ongoing revenue opportunity for your organization.
No other association management provider offers a comprehensive content solution standard as part of the society management agreement.
In addition to the extensive feature set offered by the VeritasTV platform, we offer the following video services:
Professional on-site session recording
Fully-produced event live streaming
Professional post-production and video editing
HD content publishing to VeritasTV and other video platforms
Remote event presentations
Virtual events and webinars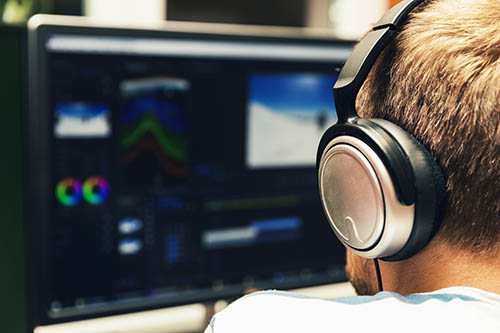 Bring professional production value to your video content and live events.