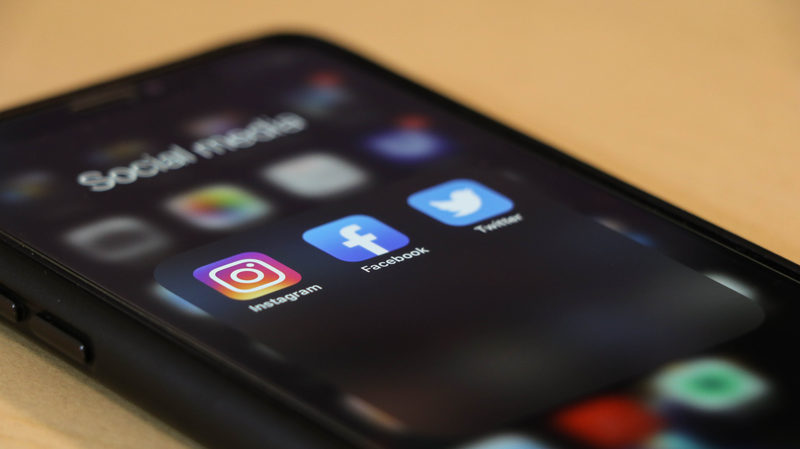 New to using social media in a professional capacity?
Just want to brush up on the basics before an upcoming conference or annual meeting?
You've come to the right place!
The Fundamentals of Social Media
There are a variety of prominent social media platforms out there these days, each with their own unique features, quirks, and user bases. However, there are a few basic functionalities that remain constant across all of them. Whether you're on Twitter, Facebook, Instagram, LinkedIn, or any of the other platforms out there, there are two basic building blocks whose mechanics you need to understand in order to use social media effectively:
#Hashtags
Hashtags are clickable links that are used to identify and group posts about specific topics, discussions, or events on social media. To add a hashtag to your post, simply add a '#' symbol immediately before a relevant word or phrase with no spaces. Hashtags are NOT case sensitive. It is best to use no more than 3 hashtags per post.
Examples: #healthcare #ProfessionalDevelopment
@SocialHandles
A social handle or username is the unique identifier for a particular person or organization on social media networks. Including someone's handle in a social post will send a notification directly to the account whose handle you tag. On most social platforms, a social handle is identified by the '@' symbol immediately preceding a username.
Examples: @amcveritas, @twitter
Composing Social Media Posts for Conferences and Events:
Best Practices, Tips & Tricks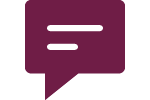 Less is More
Be concise. The shorter your post is, the more likely a user will read and interact with it. (See? It's easy!)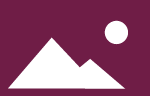 Include Multimedia Whenever Possible
In most cases, social media posts with photos and videos attached get exponentially more engagement than those with only text. Videos should be less than 60 seconds, as some platforms limit video length.
Provide a Clear Call-to-Action
Tell your reader what you want them to do. Sometimes a simple 'REGISTER NOW' followed by the registration page link is a great way to drive engagement and participation.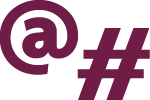 Use Handles & Hashtags Efficiently
When referring to a specific person or event, use handles or hashtags whenever possible (instead of the full name) to maximize character limits. This allows your post to be discovered by anyone looking at that account or hashtag. It will also allow users to click them and learn more!
What Do I Post?
Check out these engagement-focused ideas for creating content around your meeting or event.
Pre-Event
Talk About Some Exciting Content
(yours or anyone else's that you're looking forward to) that will be featured at the event. Include an image that's relevant to the topic.
Bonus Points: Record a video giving a brief preview of some content.
Post A Photo From A Past Event! Check out these handy hashtags for throwback posts:
#WBW – Way Back Wednesday
#TBT– Throwback Thursday
#FBF – Flashback Friday
Pose A Question.
Ask your followers what they're looking forward to!
During Event
Share a Live Update
Enjoying a session? Post Let other know so they don't miss out.
React!
Just watched an outstanding presentation? Let people know so they can catch the replay or discuss!
Keep the Conversation Going
Just finished a roundtable or panel discussion? Open up a question to the rest of the community.
Post-Event
Thank & Acknowledge
We all know it takes an immense amount of work and countless hours from dozens of people to make a meeting or conference possible. Show those involved how much you appreciate their efforts and contributions!
Share the Experience
Share some photos, videos, recordings or screenshots that show others what they missed out on. This can be great opportunity to drive interest for subsequent events.
Social Media Post Examples
Looking forward to hearing some of the world's leading #radiology experts present at #RadConference2022! LEARN MORE: radconference.com/
@RadConf
Honored to present at #SurgeryConf2022 alongside @SoAndSo, @WhatsHisFace, and many more. REGISTER HERE: surgeryconference.com/register
@SurgeryConf #Surgery #Surgeon