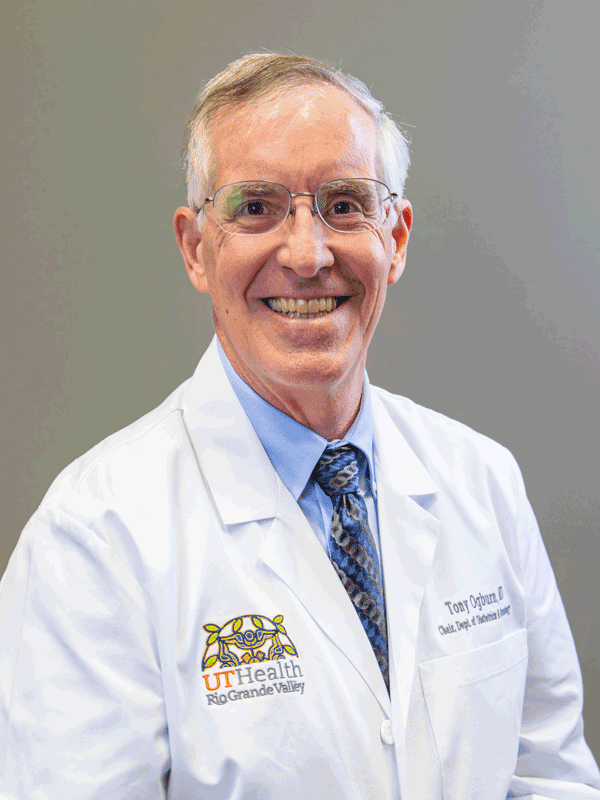 A Welcome from SASGOG President, Tony Ogburn, MD
Thank you for joining at the Society for Academic Specialists in General Obstetrics and Gynecology's first virtual Annual Meeting!
It has been a year filled with challenges for all of us. But the next five hours are designed just for you. We hope that you will be able to set aside your clinical, academic and family responsibilities to feed yourself on the rich program that has been designed by your Program Committee.
And at the end of the day, be sure to stop by the Abstract Reception where you will be able see 50+ abstract presentations and ask questions of the abstract authors.  Then after the Abstract Reception, join us with your favorite beverage for a virtual Happy Half-Hour. Catch up with colleagues from all around the globe.  Feel free to able to move from room to room during the Happy Half-Hour.
Virtual Happy Hour
Join your SASGOG colleagues from across the country for a networking and social hour. Join Now >>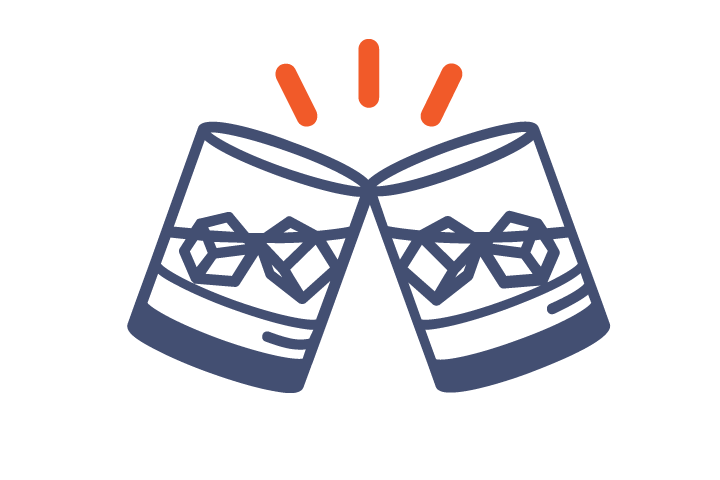 Thank You to Our Outgoing Board Members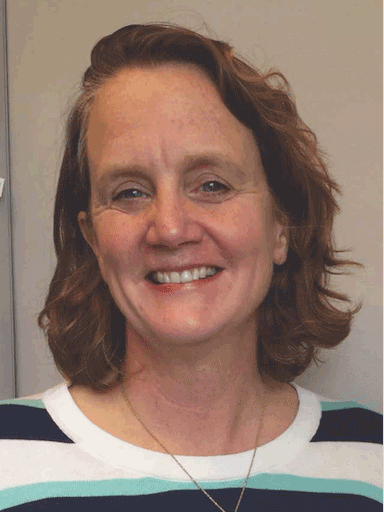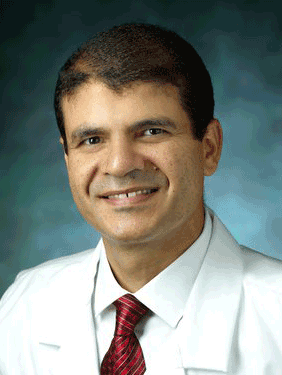 2020
Marlon Bohorquez
Emily Cassell
Anita Cheng
Susan A. Davis
Alida Leavitt
Ariana Lewis
Doreen Panzarella
Markeiya Polite
Erin Swor
Kristen Venuti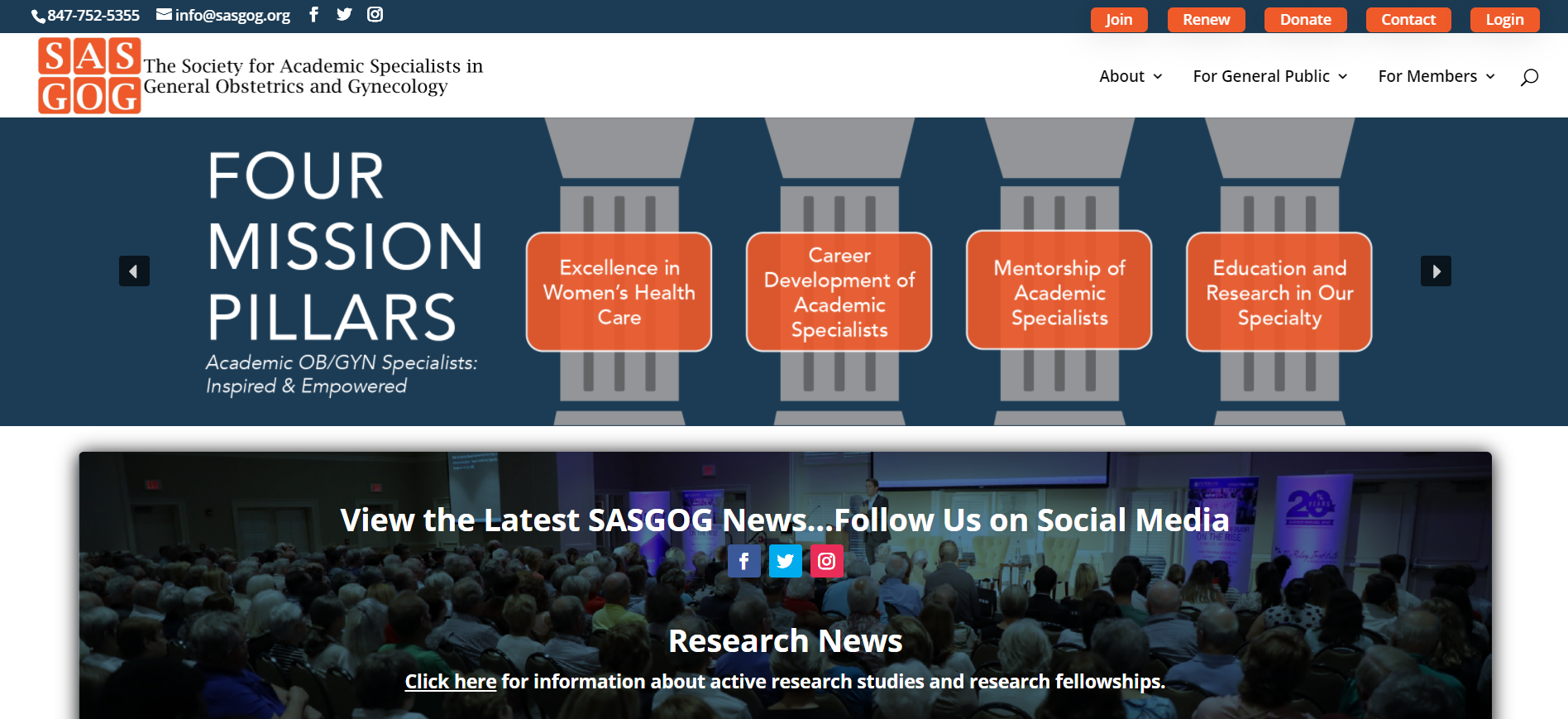 New SASGOG Website
The SASGOG website is being renovated! The new and improved look and feel will launch in mid-April.